I saw the Book Blogger Confessions Tag on Emma's blog BluChickenNinja and immediately knew that, as a certified bookworm, it was my duty to do this tag. I know that my blog isn't totally about books. But it is partially about books. So I present to you: The (Partial) Book Blogger Confessions Tag.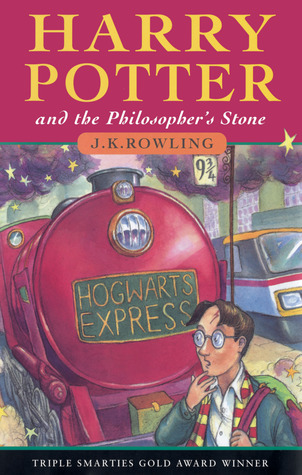 All images are from Goodreads.
Which book, most recently, did you not finish?
The Secret Keeper by Kate Morton. I keep returning to it once in a while, but it hasn't held my attention for very long yet.
Which book is your guilty pleasure?
When I was younger, the Clique series was all the rage amongst some of my classmates. I borrowed the first book and got hooked. Sometimes I like to look back through a few of those books, when I'm not in the mood to read something that I have to pay a lot of attention to.

Which book do you love to hate?
Many books from my uni course. Many, many… But if I had to pick one, it would be Sir Gawain and the Green Knight. It's written in Middle English, so I spent more time reading the glossary than the actual book. True story.
Which book would you throw into the sea?
At the moment, it would have to be The Magic Toyshop by Angela Carter. I didn't particularly dislike it, but I've written too much about it for assignments, and now I don't want to see it again. 

Which book have you read the most?
Probably the first few Harry Potter books. Every time I mean to re-read the series, they're the ones I reach for first. I've practically got Harry Potter and the Philosopher's Stone memorised…
Which book would you hate to receive as a present?
Any book I've already got.
Which book could you not live without?
Matilda by Roald Dahl. It's one of my favourites.
Which book made you the angriest?
Morvern Callar by Alan Warner. The protagonist is the epitome of indifference. CARE ABOUT SOMETHING, WOMAN.
Which book made you cry the most?
Most recently, it was The Book Thief by Markus Zusak. It's beautifully written with some very likeable characters.
Which book cover do you hate the most?
Any covers made after the books' movies or TV shows, such as The Vampire Diaries by L. J. Smith.  I feel like putting celebrities on the cover of a book is unnecessary.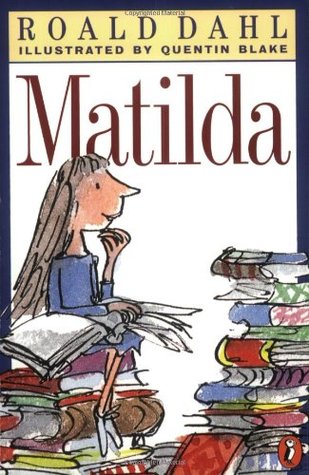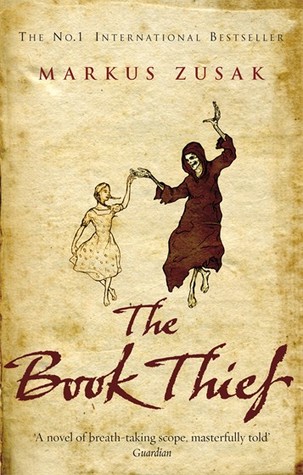 And that's the end of the Book Blogger Confessions Tag! Thank you for reading, and let me know if you try this tag. I would love to read your answers.
Until next time! 🙂